CHILLI FARM –
Pirates Cove
– Weymouth
Chillies grown in traditional horticultural glass houses that enhance their surroundings – rather than the ubiquitous polytunnel that blights the landscape almost everywhere.
That said I might have to have a rethink on that one.
Or try both to see which is best.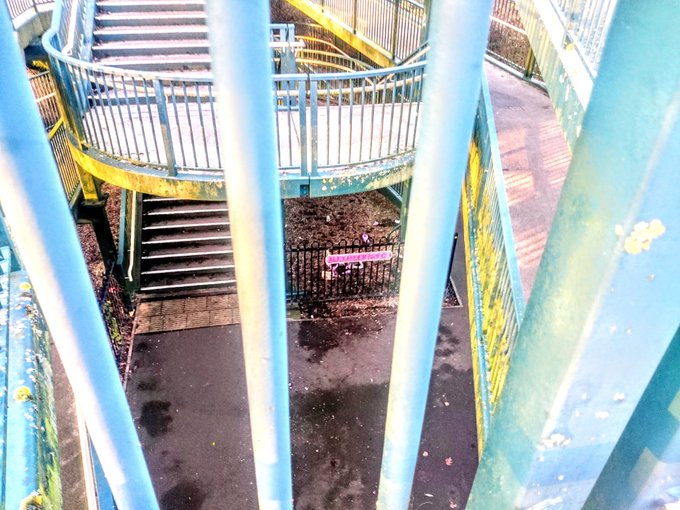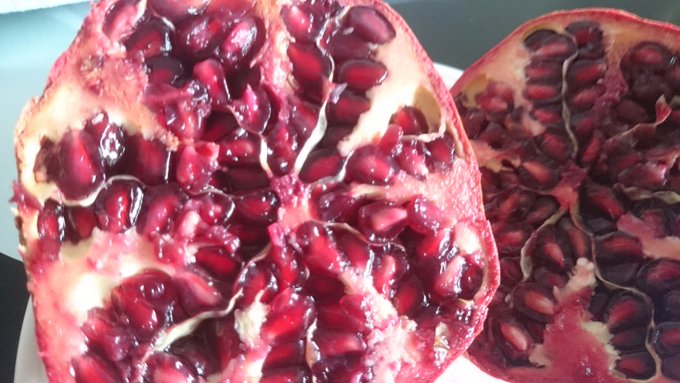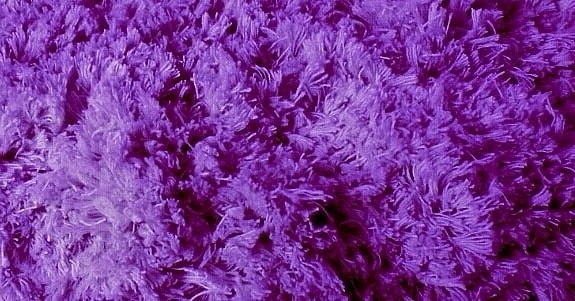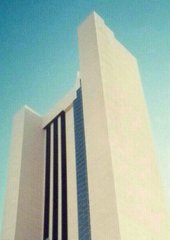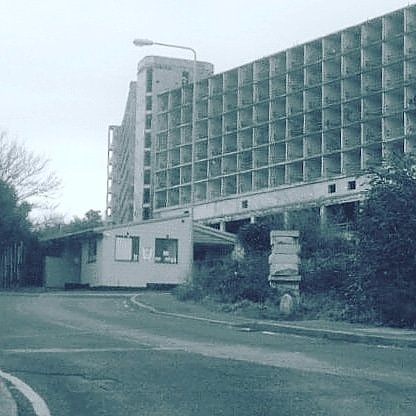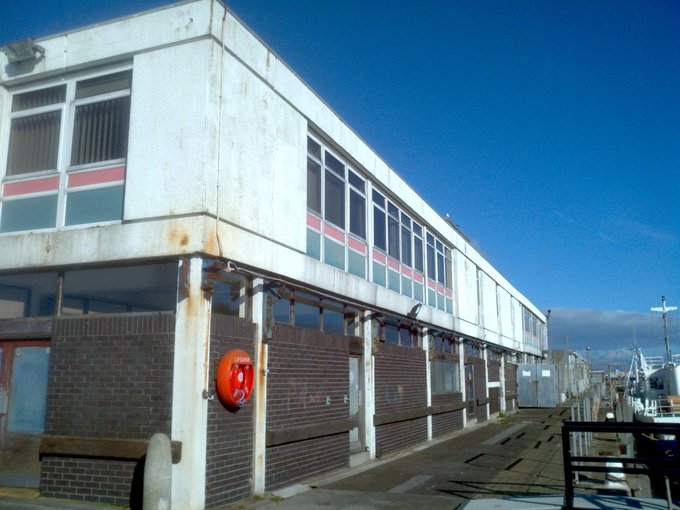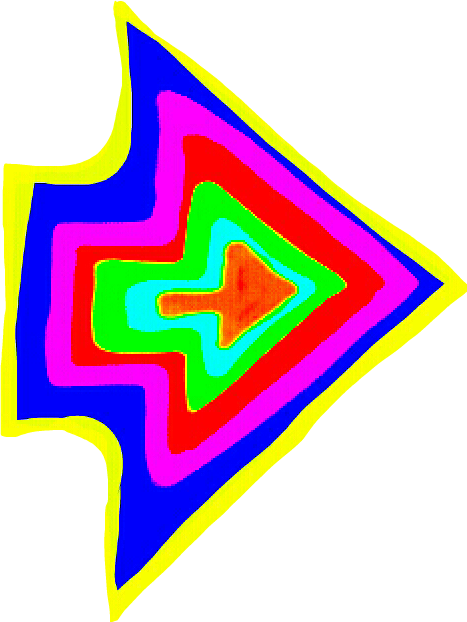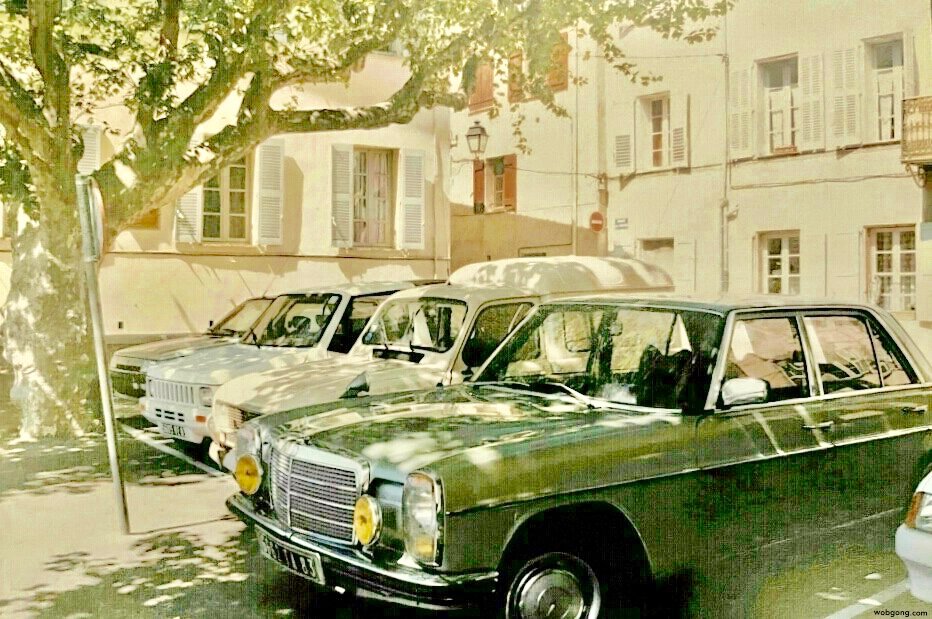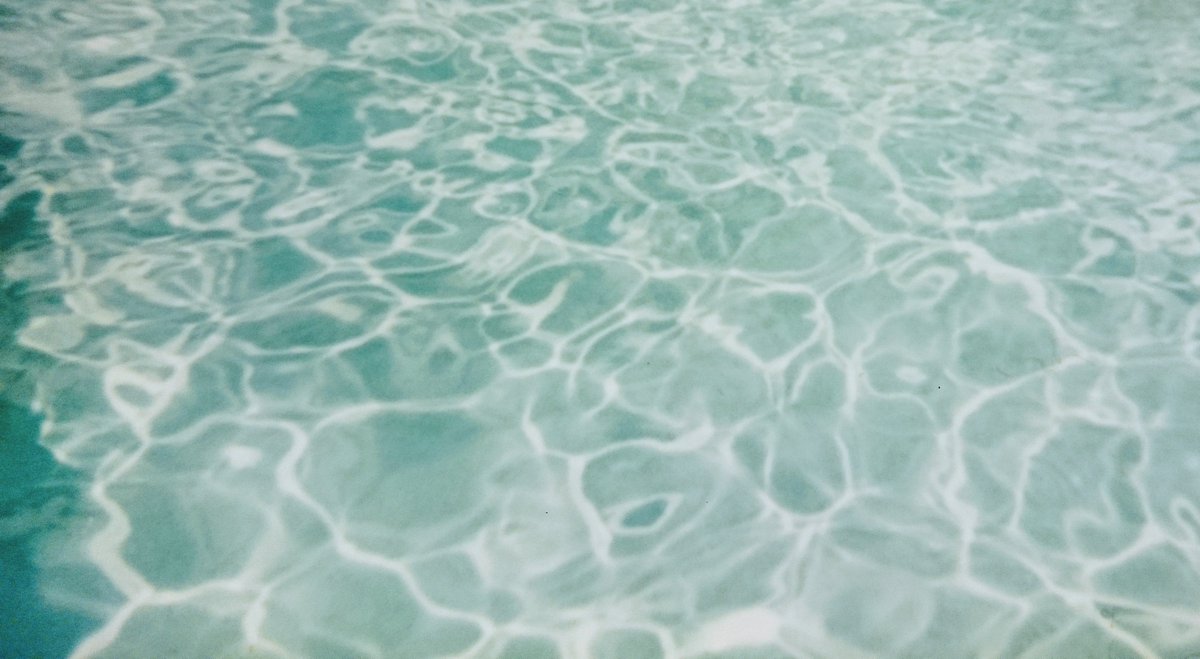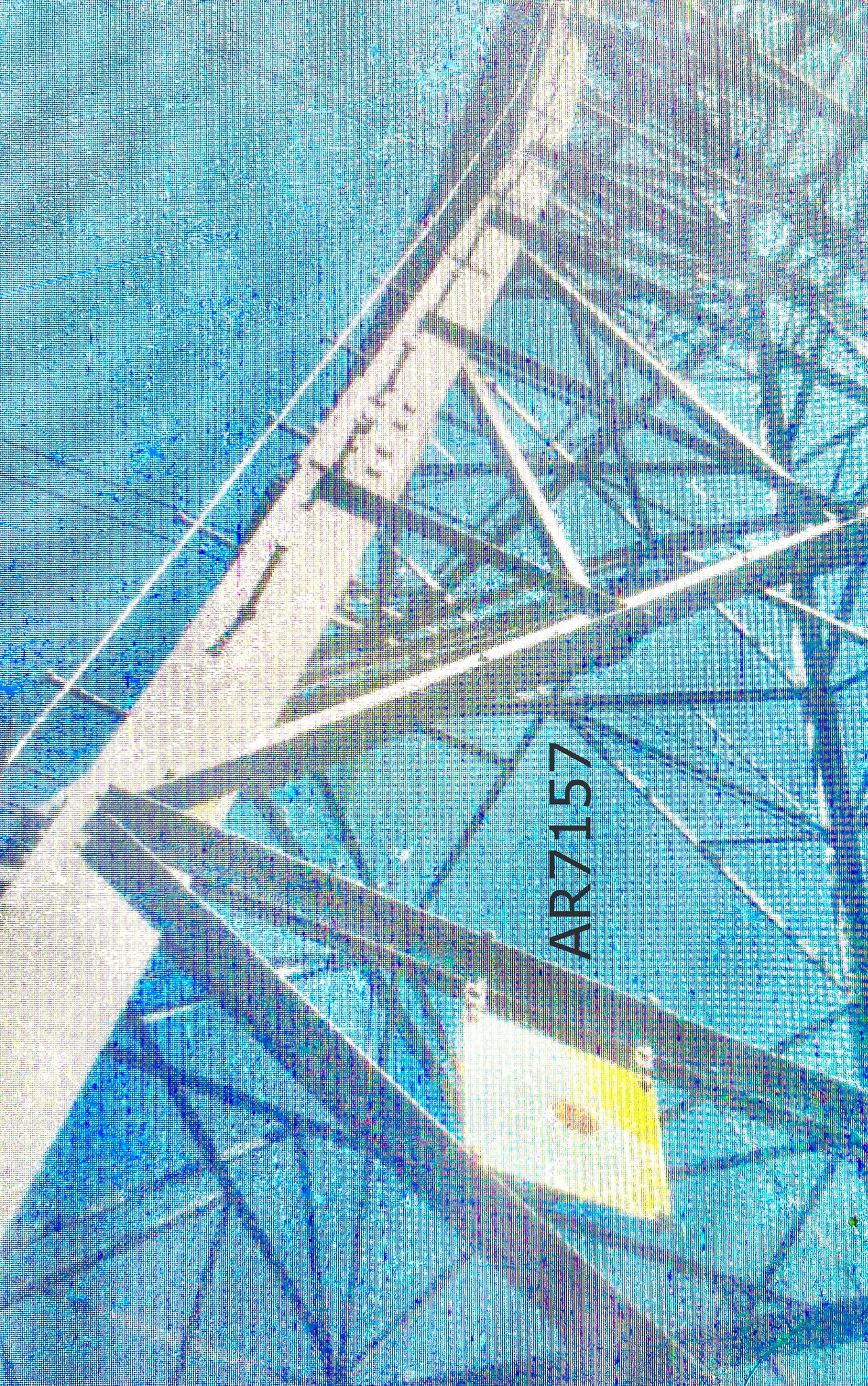 modern architecture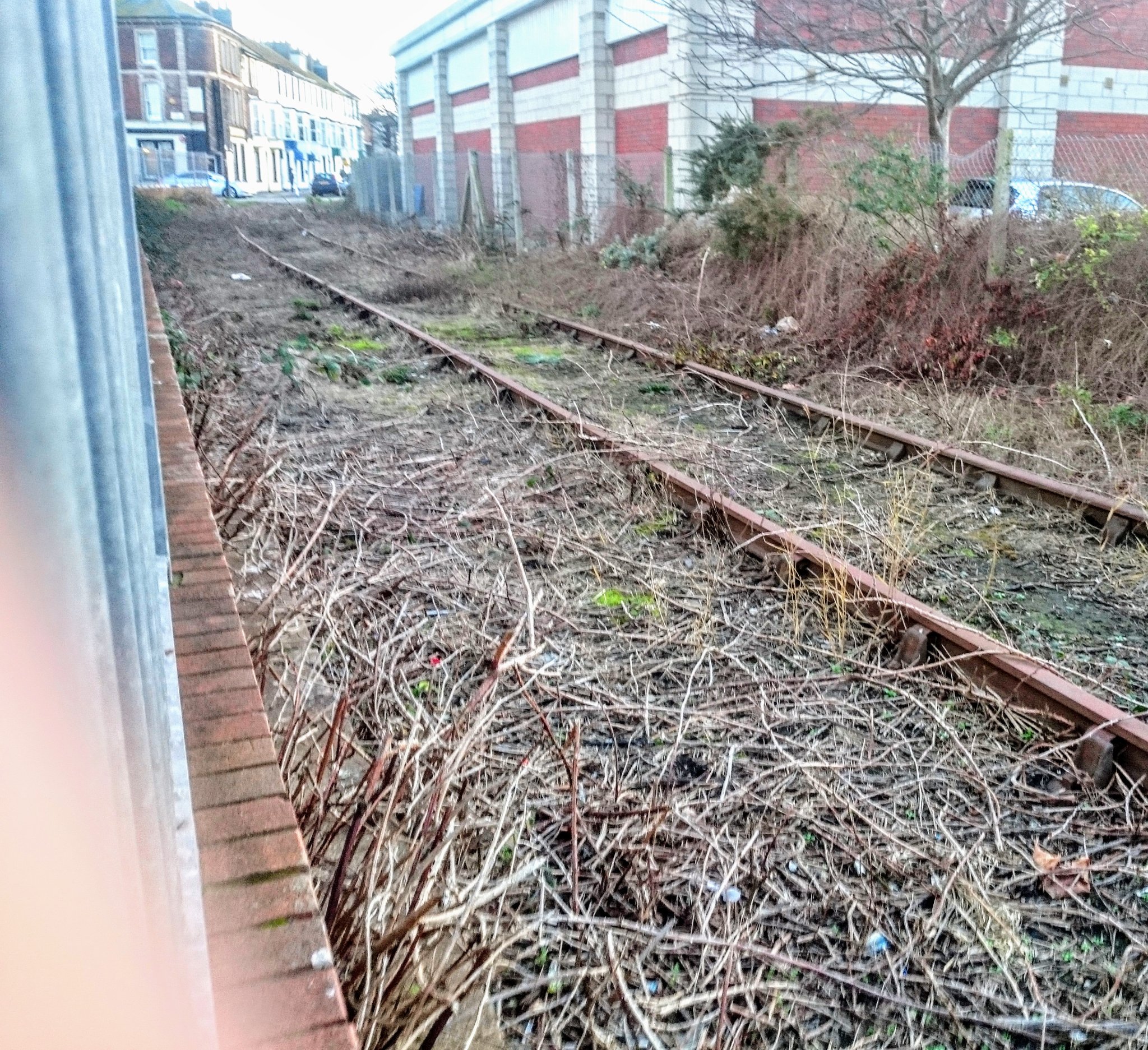 end of the line
______________
Black Cat Virtual Studio

Nottington
______________
______________
____________________________
. XYZ
____________________________