south west carpet co
OFFERS
get more for less!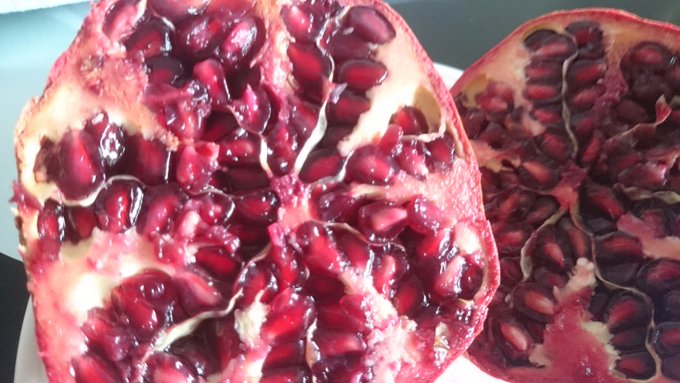 ____________
Walk in through the front door of many properties grand or humble and the first thing one sees right infront of one is the staircase so why not treat it with the respect it deserves. Flat weave runners are all very well but.... [
to be continued
]
____________
The
Leucanthemum vulgare
are coming on well now - I'll be potting some up soon - ie: maybe tommorrow - weather permitting.
____________
How can one not be inspired when cleaving into the next piece when the intoxicating aroma hits the nasal lining sending the sences into a frenzy?
____________
There's a lot to be said for keeping things simple but one can't ignore the fact that chaos often leads to great ideas.
____________
Regarding the pad at number 10 - I haven't looked into it but if Lulu Lytle employs the use of skilled craftspeople to produce her items then one has to consider the benefit of that over a cheaper imported option from a chainstore or such like.
____________
Regarding flat pack stuff that diy-ers are supposed to put together themselves.....
____________
This is a carpet art project that probably started in 1964 or more likely before. Carpet is Cockney slang for three. Carpet comes in all shapes and sizes.
*******
*******
*******
*******
*******